TUTORIALS
Learn how to create online tablet mockups with our intuitive web app: Mockuper helps you design mockups templates in order to showcase your projects. No need to have photoshop installed or use expensive graphic software, just few steps and you'll get your awesome tablet mockup for free!
HOW TO MAKE A
TABLET

MOCKUP FOR FREESTART
1
Select
Mockuper has a lot of tablet mockups you can choose from. Just pick the one that best fits your design. You can scroll the left sidebar list or use the advanced search tool
2
Upload
Select the screenshot from your pc, dragging it or using the file input. Every tablet screen has a specific size, you can crop the screenshot on your pc or use the online tool
3
Crop & Settings
Drag and resize the crop area of your tablet mockup. Mockuper lets you change some cool settings as the screen reflection, just play with the controls!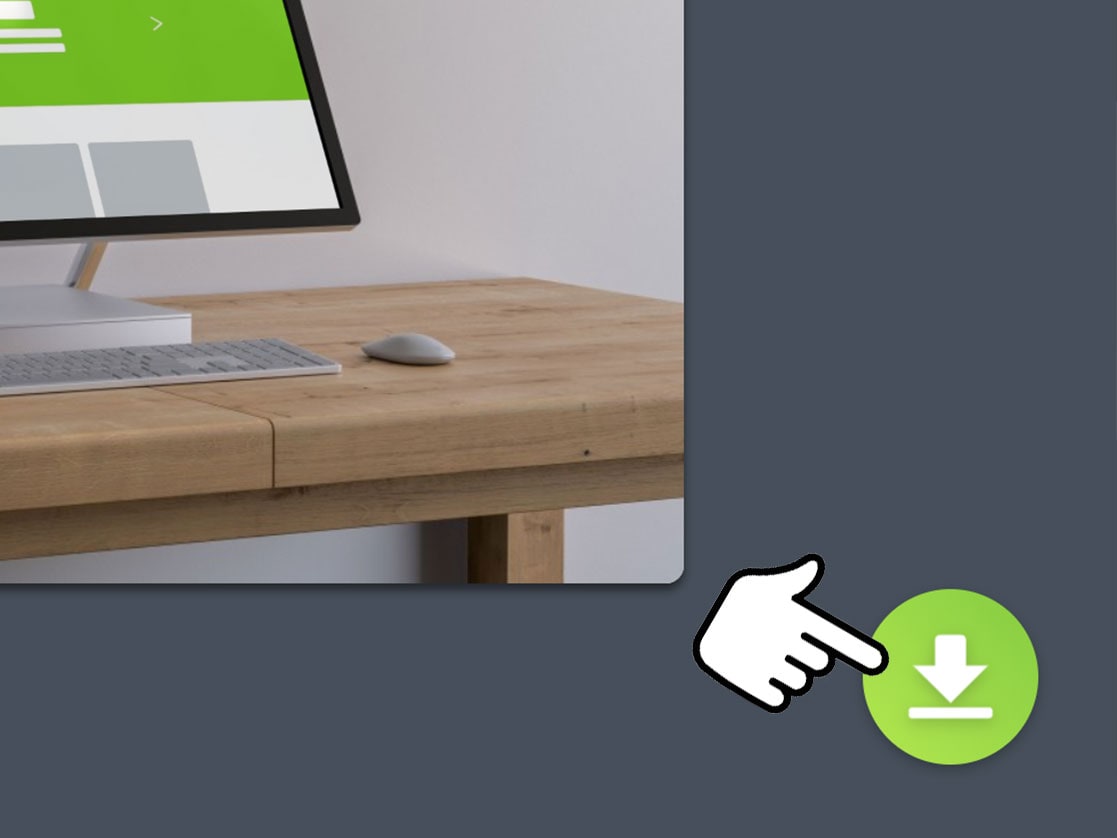 4
Download

You are done! Use the bottom right button to download your awesome new free tablet mockup. Choose which resolution you need. Higher resolutions take more time to load (few seconds, not hours :) )

This site is protected by reCAPTCHA and the Google